¡We are Hiring!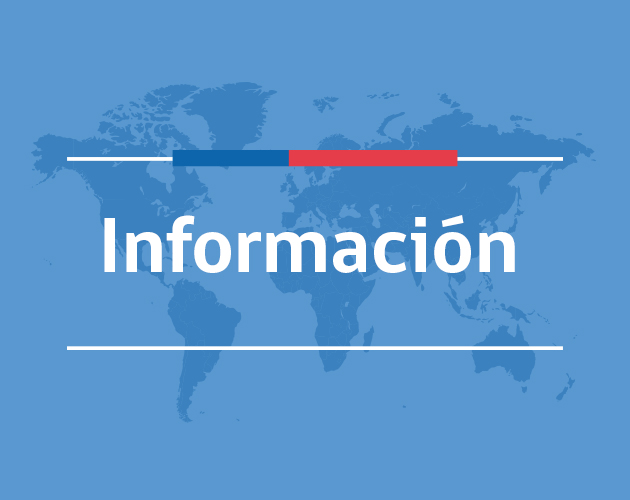 The Chilean Embassy in the United Kingdom is looking to employ a Receptionist. 
Provisional Starting Date: 15/04/2022 (To be confirmed)
Contract Type: Permanent
Job Category: Receptionist
ROLE
Main tasks incluide: 
Open and close the Embassy building
Register the people who enter the building
Dealing with contractors
Registration, distribution and filing of documents
Collaborate with the organisation of Embassy events including Chilean National Day
Dealing with incoming post
Fielding telephones calls
Providing general information
Who you will be working with: 
Embassy and Consulate staff
British and Chilean organisations in the UK
General public
QUALIFICATIONS & EXPERIENCE
Qualifications: 
It is desirable that the successful applicant has a an advanced knowledge (spoken and written) of Spanish and English
Work Experience: 
The ideal applicant applicant will have some work experience in a similar administrative role. 
PERSONAL CHARACTERISTICS
The successful applicant should be a por-active person who is able to take the initiative and is patient and capable of working under pressure. We are looking for someone presentable, flexible and responsible. The applicant should have a basic understanding of the culture of both countries. 
SKILLS
Languages: 
The principal language spoken at the Embassy is Spanish, with English being in daily use. It is essential that one of these languages is the applicant´s mother tongue, with an advanced level in the other language. 
ICT: 
Knowledge of Windows and Microsoft Office. 
REQUIREMENT
Applicants must have work permit for the United Kingdom.
SALARY
£2.100 monthly
HOW TO APPLY
Applicants must send their CV together with a covering letter to Mr. Cristian Santa María [email protected] 
For any queries, please call 02072222361 x215